A smarter way to grow mushrooms at home
An intelligent mushroom grow chamber to help you grow mushrooms in as little as 30 days with zero experience.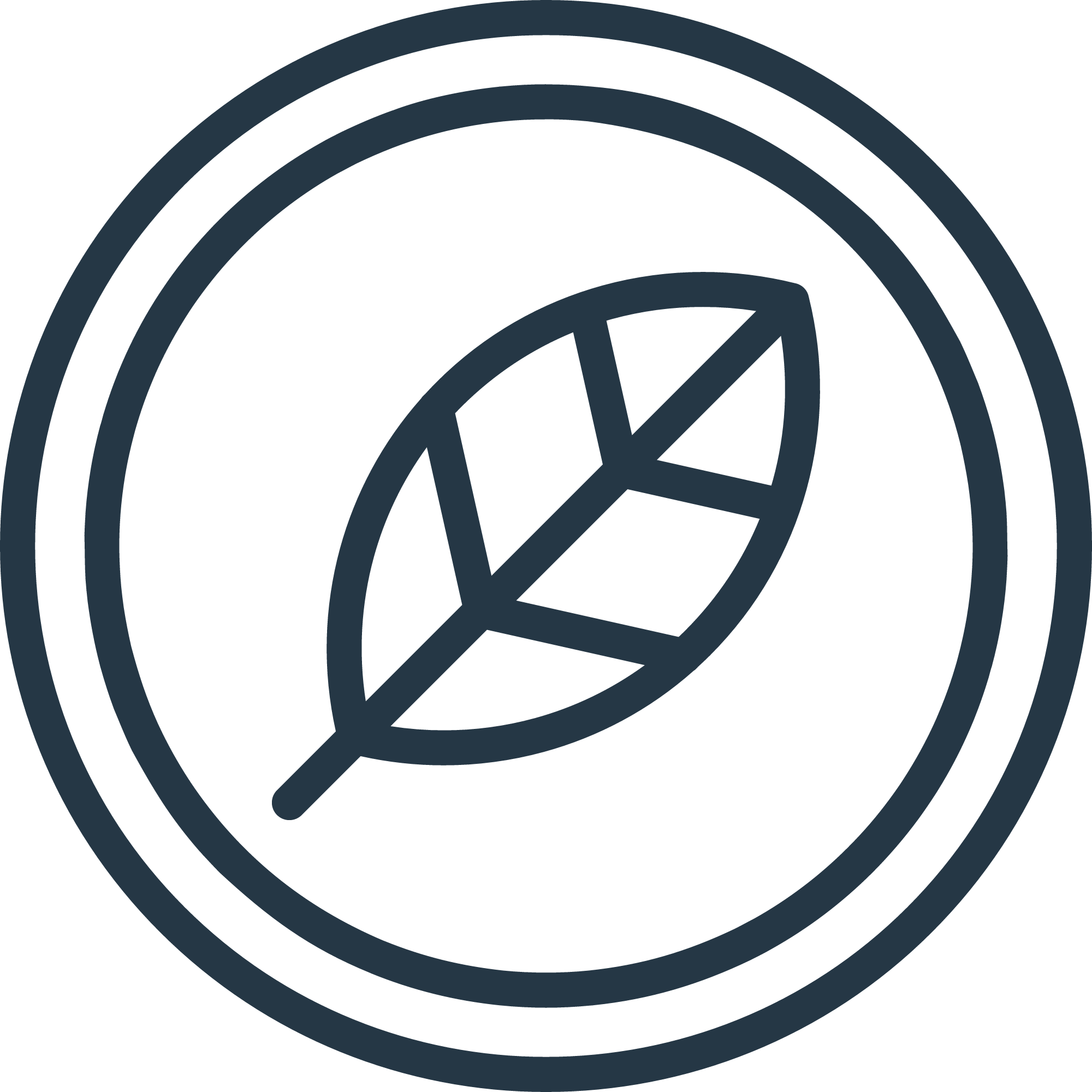 Fresh, clean, and free from pesticides & toxic chemicals.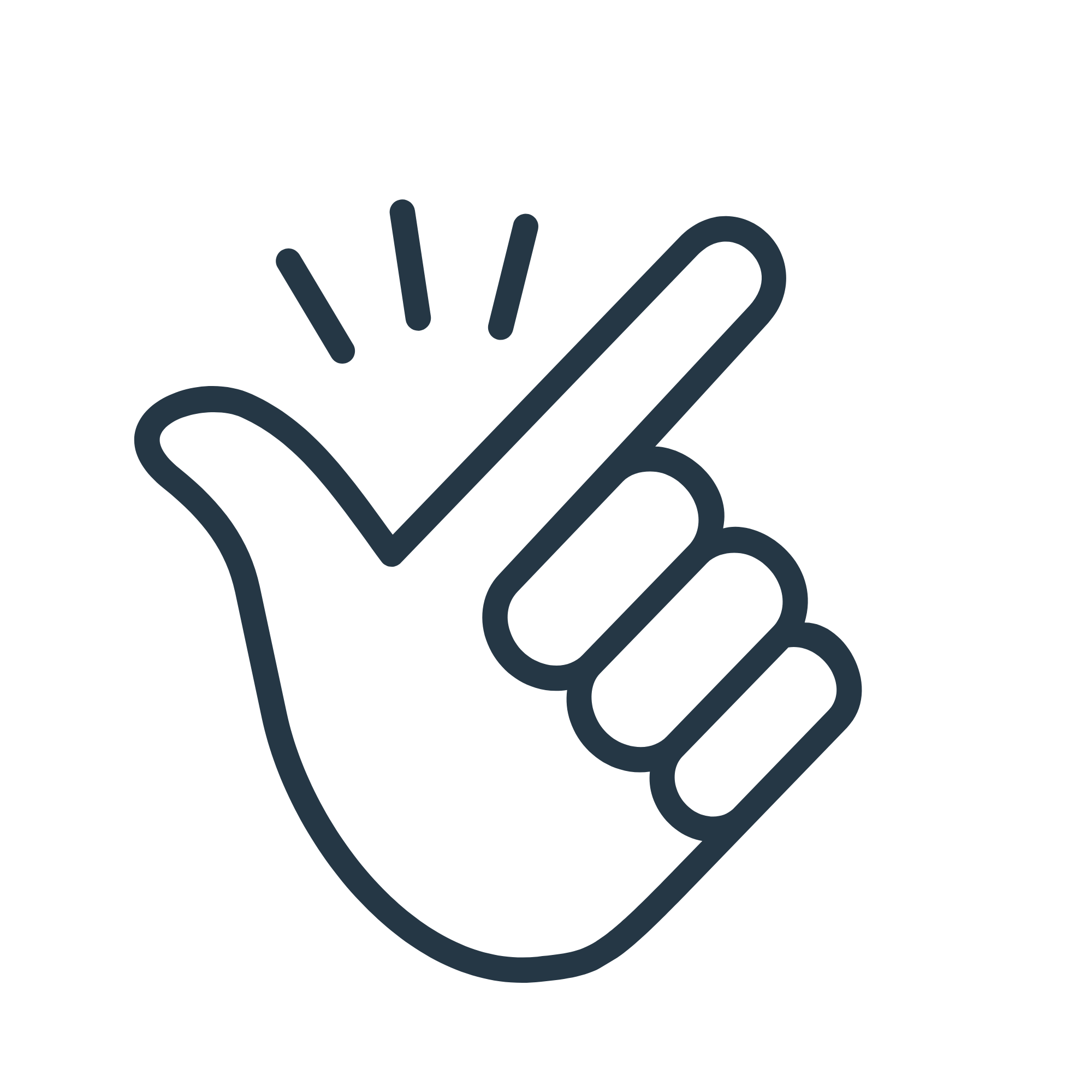 Simple as using a microwave from your smartphone.
No mixing or handling messy substrates required.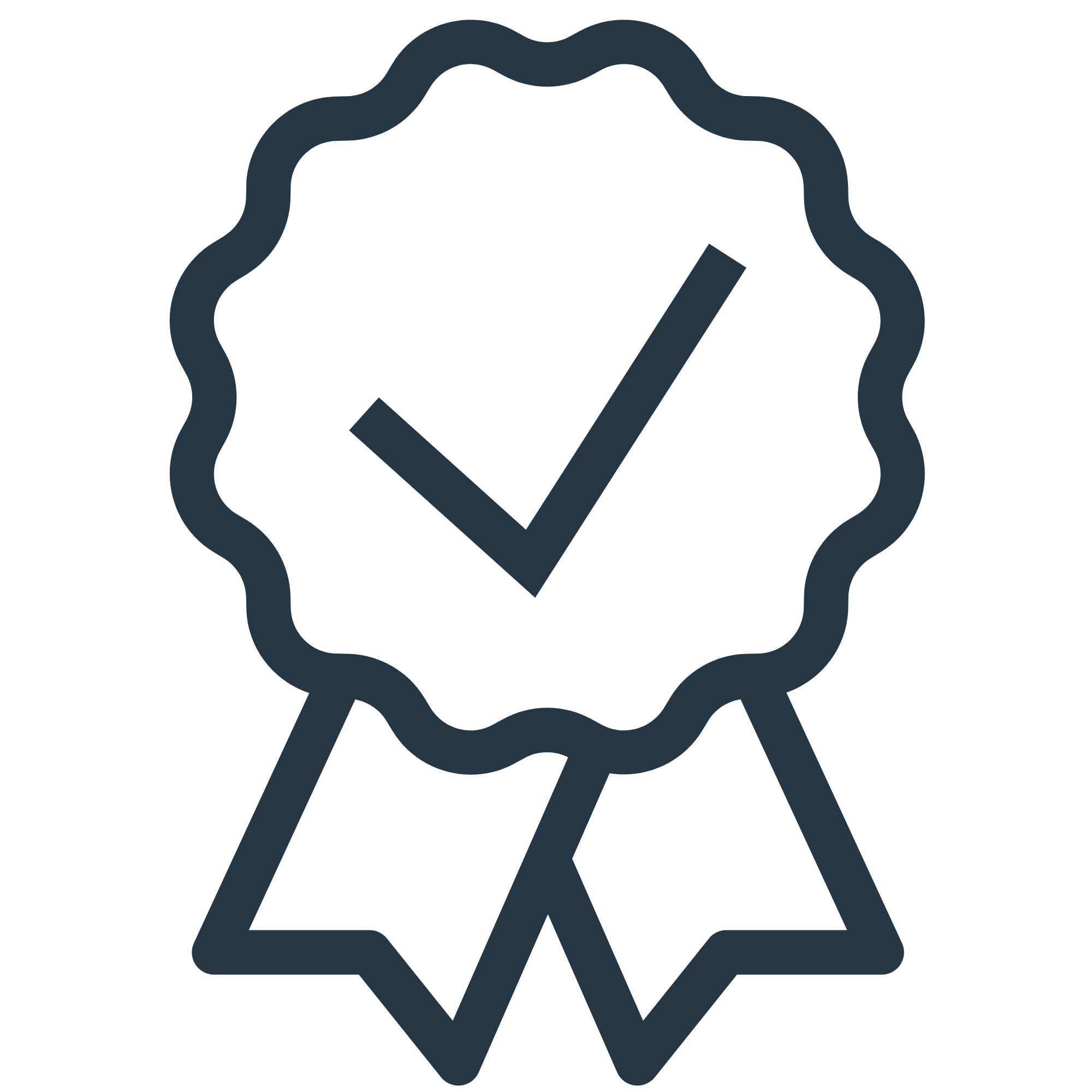 Guaranteed successful harvests or your money back.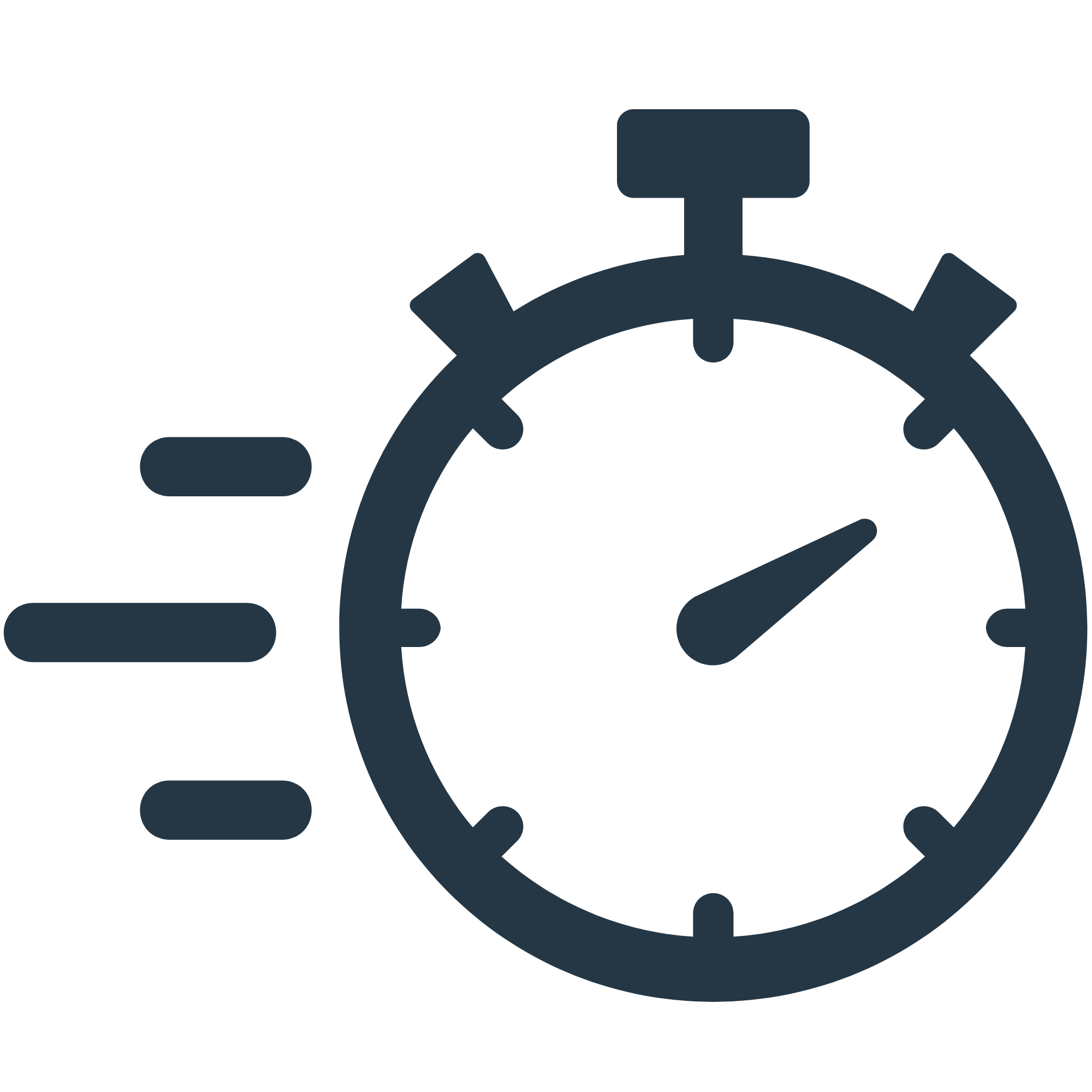 Accelerate your harvests in as little as 7-10 days.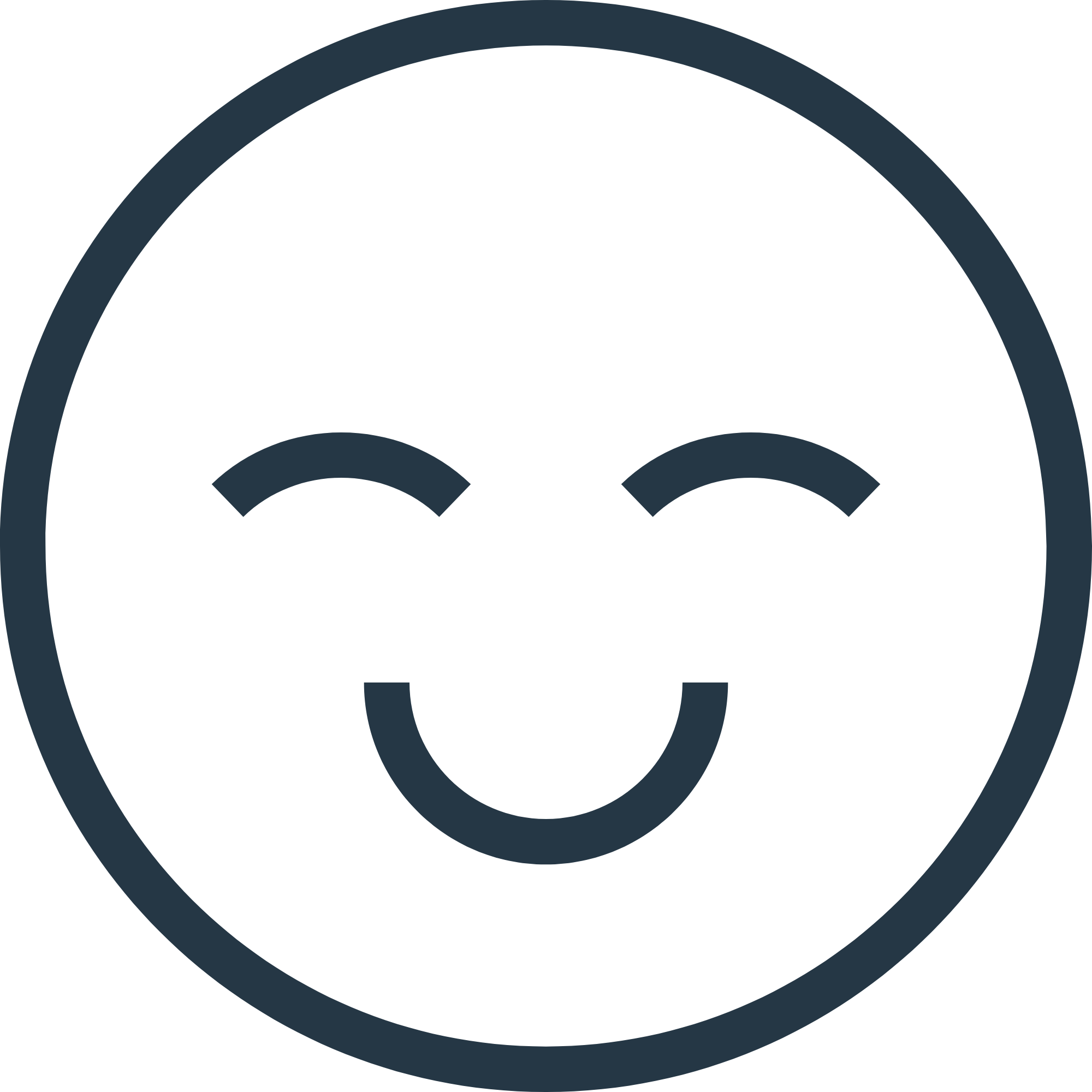 Turn on, add water, & start growing mushrooms.
We believe humans have a right to grow their own mushrooms
We're on a mission to democratize the health benefits of mushrooms by making it easy to grow them at home.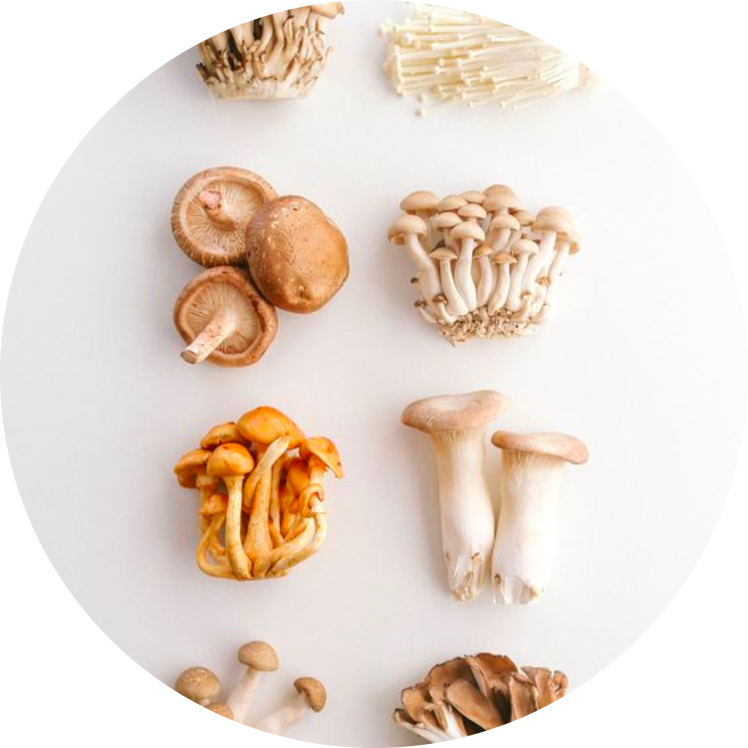 Grow any species of mushrooms right at home.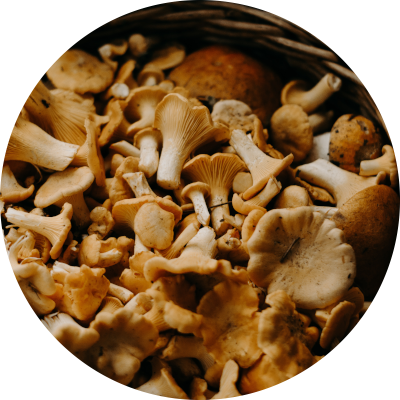 Harvest up to 6+ lbs of delicious mushrooms per month.
Enjoy the taste & health benefits of farm to table in seconds.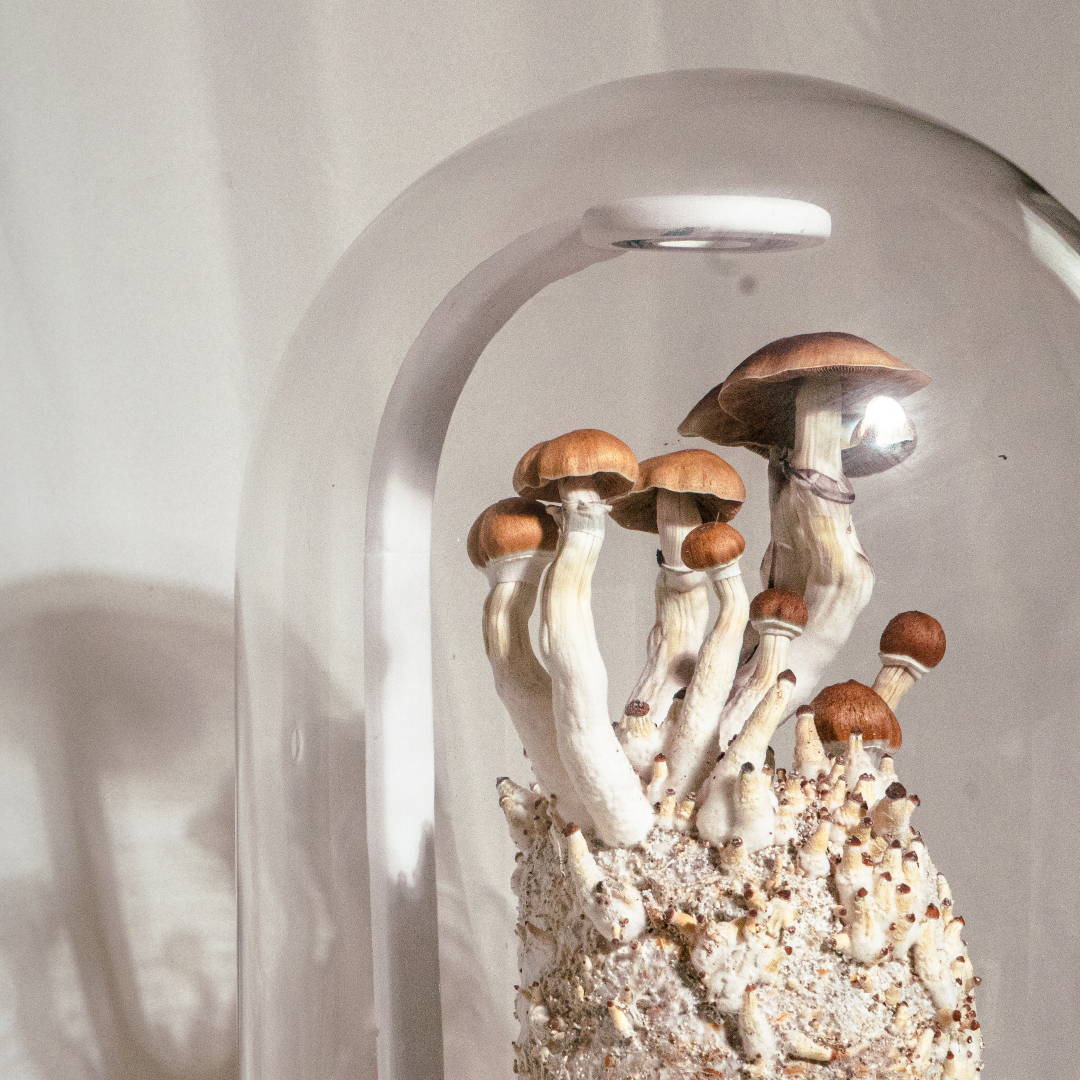 Join our waitlist to get first access and an exclusive 25% discount when we launch.
Packed with smart growing technology
Intelligently designed & engineered to make mushroom growing effortless.
The terrashroom app displays all previous & current grow data to help you maximize yields from your harvests.
See historical stats on your grow environment, estimated time until harvest, how-to growing guides, and a robust datasheet on the medical reserach + benefits of the species you're growing.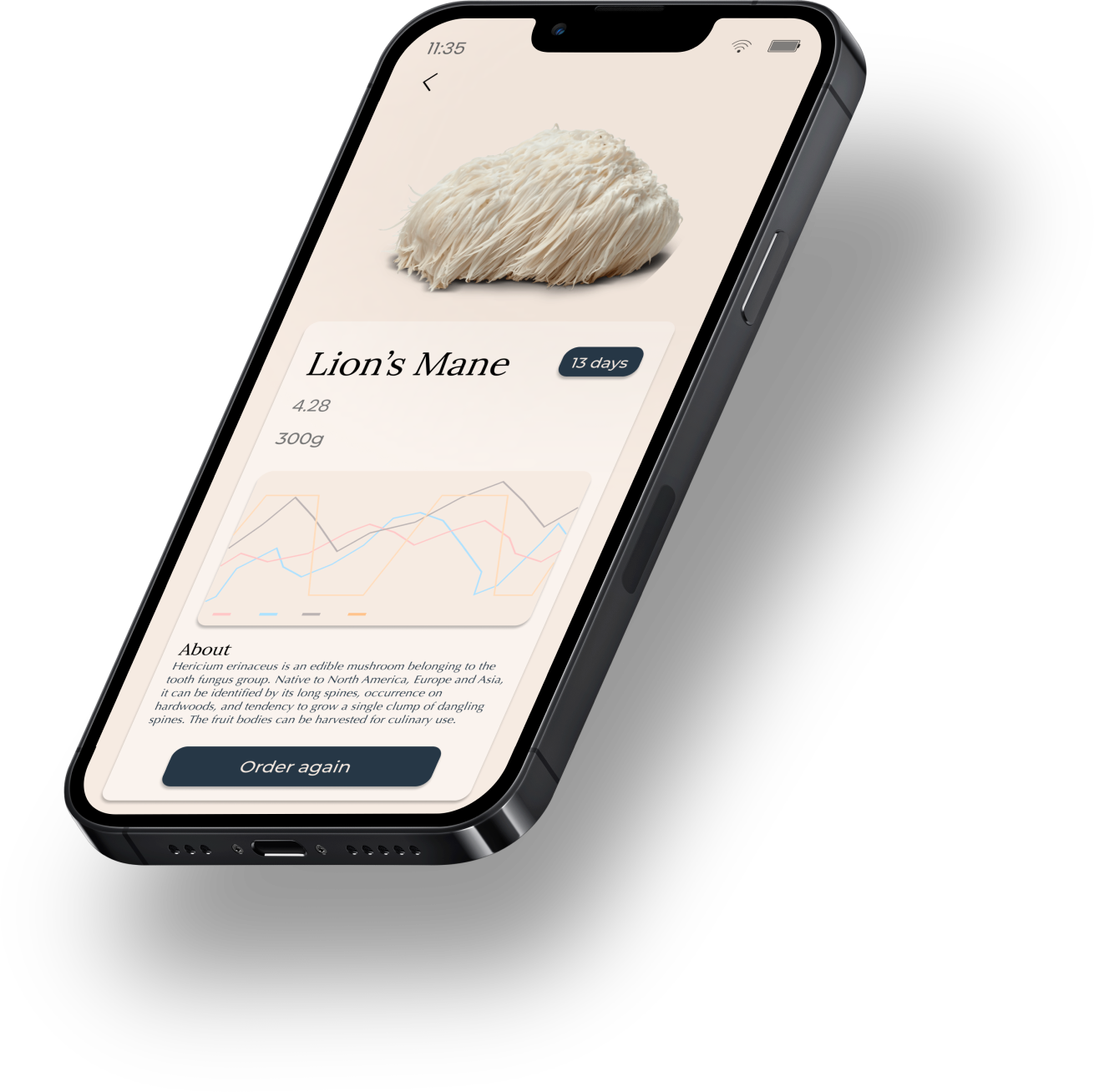 Remote environment controls
Make adjustments in real time to your grow environment even while away from home.
Terrashroom connects to your home wifi so you can remotely make changes to all grow settings like temperature, light, humidity, air circulation, etc.
View real time images of your grow chamber or download a hyperlapse video over the lifetime of your mushroom grow with an embedded 1080p grow camera.
Grow mushrooms,
save money
Terrashroom pays for itself in the first month & will produce huge yields for years to come.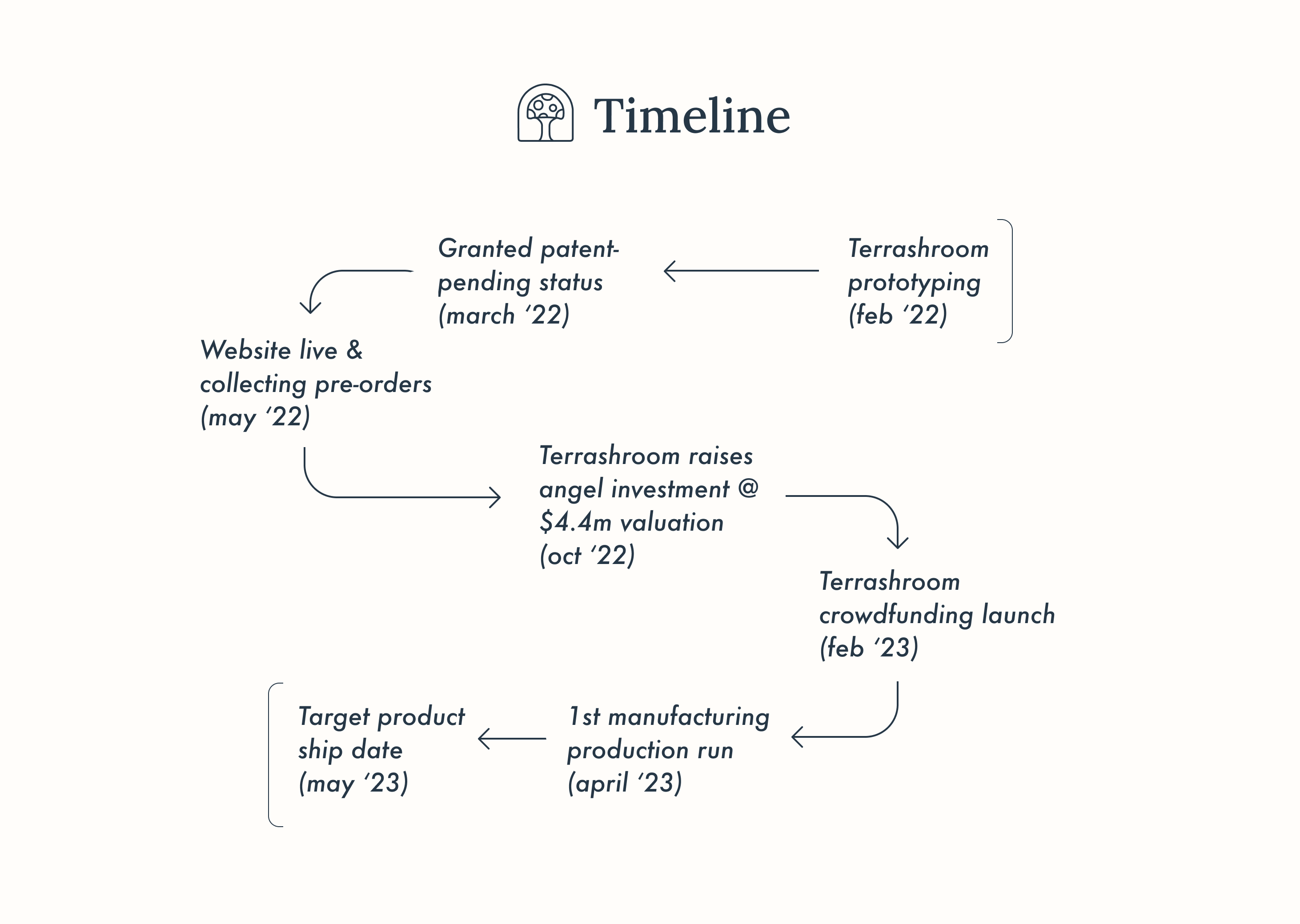 Terrashroom is launching soon
Pay $49 to place a deposit now & get exclusive perks when we launch:
55% discount of launch price ($399 msrp)
Prioritized shipping delivery (get yours months before other customers)
Exclusive pre-launch terrashroom swag + perks
Pay $49 reservation deposit now and pay only $149 on launch day (regular price $399).
"We guarantee all deposits + pre-orders are 100% fully refundable. Just send an email (included in post-purchase email confirmation) and we'll personally make sure your purchase is entirely refunded within 48 hours."
Frequently asked questions
Is terrashroom available for purchase yet?
Terrashroom launches November 2022 & we will start shipping them out in March 2023. See timeline above for more details.
Can a terrashroom be used by a beginner with no mushroom experience?
Yes! Terrashroom is designed for use by complete beginners & novices.
The companion smartphone app walks you through the simple, 5-step setup process so you can start growing mushrooms asap.
If you can order a pizza or post a picture to facebook, then you'll have no problem using the terrashroom app.
What kind of mushrooms can I grow in a terrashroom?
You can grow nearly any mushroom species in a terrashroom.
We've designed terrashroom for ease-of-use but also give the user total customization:
1) Ready-to-grow mushroom cakes
We ship pre-inoculated (injected with spores & mycelium has colonized entire package) ready-to-grow mushroom cakes that are ready to fruit.
The pre-inoculated cake varieties include: reishi, lions mane, blue oyster, pink oyster, shiitake, with other varieties coming soon.
2) Blank mushroom cakes
We ship pre-sterilized mushroom cakes that allow you to inject your favorite spores into (links to spore suppliers provided).
The blank varieties include: dung-loving mushroom cake, hardwood-loving mushroom cake.
How long does it take to grow mushrooms?
You'll start seeing your mushrooms grow in as little as 7-10 days for most varieties we offer.
How many pounds of mushrooms can I grow from a terrasrhoom?
About 1.5 - 6 pounds per month from your terrashroom for most hardwood & dung-loving species.
What are the mushroom cakes made of?
Our cakes are made from a special formulas that are designed to produce big, bountiful, & healthy mushroom harvests.
They are made from a variety of renewable and natural materials such as coconut husk, hay, rye, and other naturally decomposed materials.
Does a terrashroom get dirty? How do I clean it?
Your terrashroom is designed to be ultra-low maitenance, without the need to clean regularly.
However, we recommend a light cleaning after after harvests. This can be done by spraying a light cleaning solution & wiping down inside surfaces. Some components are dishwasher safe.
What else can you grow in a terrashroom?
You can grow virtually anything in a terrashroom;
-microgreens (lemon grass, broccoli sprouts, etc.)
-small orchids & other rare flowers
-moss & ferns
-carnivorous plants
-bromeliads
-small reptiles & insects (untested - try at your own risk)
Does terrashroom ship internationally?
Yes. Customer will pay additional for international shipping costs.
Can I use terrashroom without the app?
No. The terrashroom app is needed to unlock the full grow chamber functionality & potential (i.e. hyperlapse grow camera, mood lighting, grow environment presets)
Can terrashroom be used around children & animals?
Yes, terrashroom is fully enclosed & can be used near children and animals.
How may I update my shipping address?
You can easily change your shipping address any time before we ship by clicking the "Update address" link on your Order Confirmation page. You can find your Order Confirmation page linked in your confirmation email.
What is the size of a terrashroom?
The size is roughly 1650in^3 or about 12"x12"x20". We designed it so it's the perfect size to fit on a desk, countertop, or nightstand, & produce several pounds of fresh mushrooms per month :)